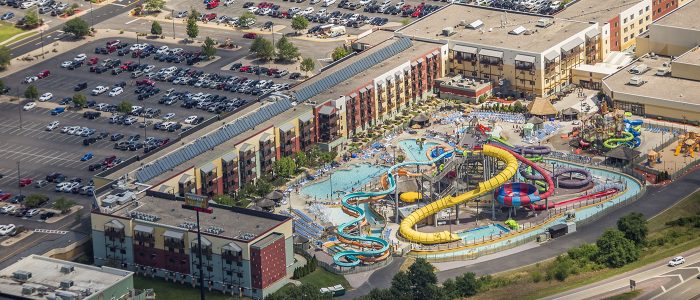 Location
Kalahari Resorts & Conventions
1305 Kalahari Dr.
Wisconsin Dells, WI 53965
Agenda

4:30 P.M. – 6:00 P.M. – Wisconsin Road Team Captains reception
5:00 P.M. – Registration Opens
5:30 P.M. – Reception – Sponsored by Markel Specialty 
6:30 P.M. – Welcome Message by Neal Kedzie, WMCA President
Invocation by Gillian Taylor, Duplainville Transport
Dinner
7:15 P.M. – Awards program begins
Opening remarks by Kim Conradt, WMCA Safety Programs Coordinator
Speakers: Captain Karl Mittelstadt, WI State Patrol
Tom Bray, J.J. Keller & Associates
Shirley McGuire, Division Administrator, FMCSA
Program will acknowledge:
Wisconsin Road Team Captains
2022 Drivers of the Month
Announcement of 2022 Driver of the Year
Raffle
Closing remarks
Registration is closed!
Includes opening reception appetizers, plated dinner, dessert and non-alcoholic beverages. 

Couple – $130
Individual – $75
Table of Ten – $600
Road Team Alumi – $45 Road Team
Road Team Spouse/Couple – $80
Driver of the Month – Complimentary
Sponsorship
Reception (Host Bar) – $2000
Receive four registrations to the Safety Banquet, promotion on dinner table, projection reel, website & event signage
Road Team Reception Sponsorship – $1000
Receive three registrations to the Safety Banquet, promotion on dinner table, projection reel, website & event signage
Platinum -$1,000
Receive three registrations to Safety Banquet, promotion on the luncheon table, projector reel, website & event signage
Gold – $750
Receive two registrations to Safety Banquet, promotion on the luncheon table, projector reel, website & event signage
Silver – $500
Receive one registration to Safety Banquet, promotion on the luncheon table, projector reel, website & event signage
Bronze – $250
Receive promotion on the website and event signage
January – Lance Bickham
America's Service Lines
February  – Kirk Phillips
Johnsonville Trucking
March –  Kurt Riehl
W&A Distribution Services
April  – Scott Dewitt
Skinner Transfer Corp.
May – Alvar Kaarama
Marten Transport
June – John Walker
WEL Companies
July – Patrick Quinlan
Midwest Carriers
August – Vanessa Mercer
Marten Transport
September –  Milly Edgerly
Heding Truck Service
October –  Richard Putskey
Brakebush Transportation
November –  Robert Kluetzman
Ruan Transportation
December –  Randall Tilot
Birchwood Transport
Speakers:
Captain Karl Mittelstadt | WI State Patrol
Captain Karl Mittelstadt has been with the Division of State Patrol since 1997 and has nearly 26 years of experience in the Motor Carrier Enforcement Section.  Karl served as an inspector in the Southwest Region and Northeast Region, a Sergeant in Northeast Region and a Lieutenant at Central Headquarters.  Karl now serves as the Captain of the Motor Carrier Enforcement Section overseeing the 12 Safety and Weight Enforcement Facilities, the Motor Carrier Safety Assistance Program which includes roadside inspections, Compliance Reviews, and the New Entrant Safety Audit Program.  Karl also oversees the state mandated inspections performed by Division staff which includes school buses, motor buses, human service vehicles, and ambulances.  In his free time, Karl enjoys spending time with his wife Kristine and two boys Wyatt and Ryder and enjoys hunting, fishing, and utv'ing at their cabin near Rhinelander WI.
Shirley McGuire | Division Administrator, FMCSA
Shirley McGuire is the Division Administrator for FMCSA in the Ames, Iowa office and Acting Division Administrator in the Madison, Wisconsin office. She is a graduate of the University of Northern Iowa with a BS in Criminology and a minor in Journalism and has been with FMCSA for 32 years. Shirley began her career in 1990 in the Ames office as a safety specialist and federal programs team leader; in 2001 she took a position in the North Carolina division office as a safety program manager, before returning to Iowa in 2004 as the Division Administrator. Shirley has 3 adult children. She enjoys football, wrestling, and paddle boarding as well as golfing and reading crime novels in her spare time.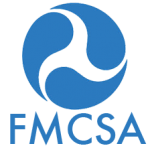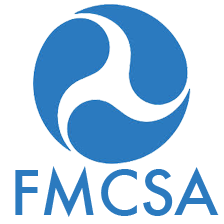 Tom Bray | J.J. Keller & Associates
With over 30 years of experience in the transportation industry, Tom started as a driver and operated in all 48 states and Canada. Since transitioning into fleet safety, Tom has worked as an instructor, recruiter, safety supervisor, claims manager, and safety director. Tom joined J. J. Keller in 2005.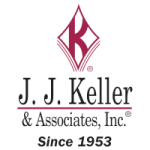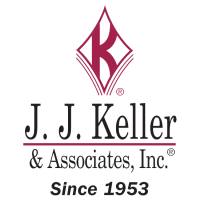 Cocktail Reception Sponsor