Date / Time
09/21/2021 - 09/22/2021 - All Day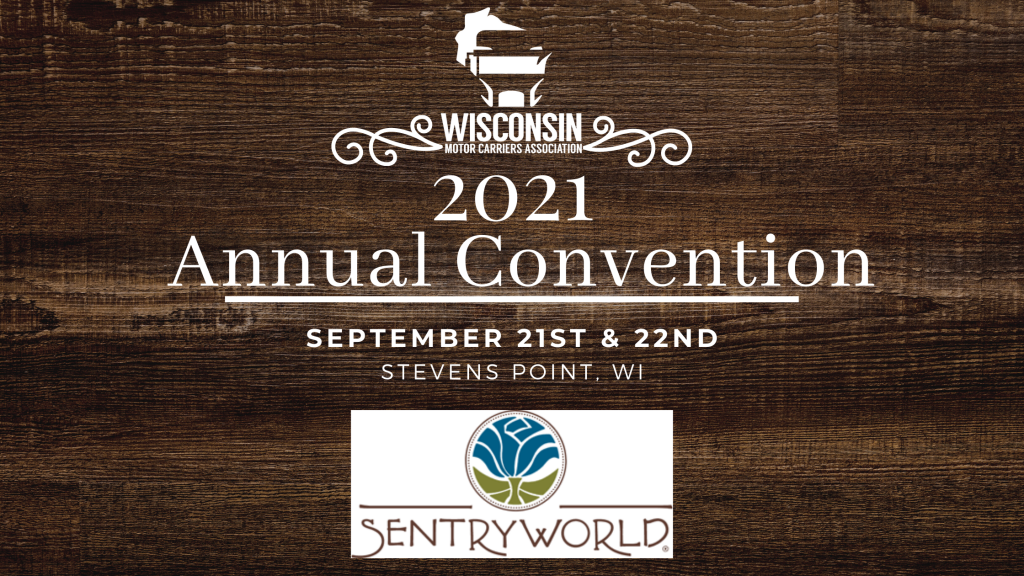 Welcome to the 2021 WMCA Annual Convention!
The Wisconsin Motor Carriers Association's Annual Meeting will be held September 21st – 22nd in Stevens Point. The event is hosted at the beautiful SentryWorld.
During the 2-day event, the program will cover important transportation issues, representatives within key roles, networking opportunity and much more.
Register
2 Day Registration – $125
Day 1 Registration Only – $25
Day 2 Registration Only – $100
Haul of Fame Member – FREE
Click here to register! 
Tuesday, September 21st
9:00 a.m.     Golf – SentryWorld Golf Course
4:00 p.m.    Registration Opens
6:00 p.m. – 8:00 p.m.  Opening Night Cocktail Reception
Appetizers and Welcome Message
Neal Kedzie, WMCA President
Guest Speaker- to be announced soon! 
Host Bar Sponsored by Truck Country
Wednesday, September 22nd
7:30 a.m. – Registration Opens
Vendor Displays Opened from 7:30 a.m. – 3:30 p.m. 
7:30 a.m. – Breakfast Buffet – Sponsored by Hub International
7:45 a.m. – 8:15 a.m. – Truckers Against Trafficking
8:30 a.m. to 11:00 a.m. – Speaker Series/Seminars
8:30 a.m. – 9:15 a.m. – Mark Oesterle, Division Administrator, FMCSA
9:30 a.m. – 11:15 a.m. – To be announced soon! – Sponsored by Hub International
Break and Vendor Visits
12:00 p.m.  – 2:00 p.m. – Safety Awards Luncheon  – Sponsored by Great West Casualty 
Fleet Safety Awards Presentation
Guest Speaker – Superintendent Tony Burrell, WI State Patrol
Safety Director of the Year Award
2:30 p.m. – WMCA Annual Business Meeting
4:00 p.m. – WMCA Board of Directors Meeting
4:15 p.m. – WMCA Foundation Board Meeting
4:15 p.m. – WI Safety Management Council Meeting
6:00 p.m. – Chairman's Reception
2021 Haul of Fame Induction
Silent Auction Ends
Closing remarks by Neal Kedzie, WMCA President 
OPENING NIGHT HOST BAR SPONSOR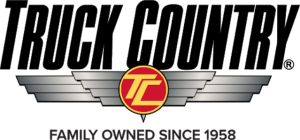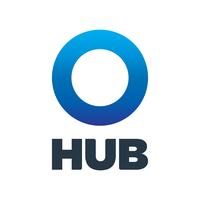 MAJOR SPONSOR
SAFETY DIRECTOR OF THE YEAR
& FLEET SAFETY LUNCHEON