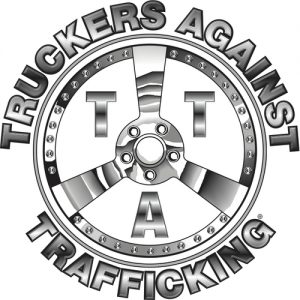 7:45 a.m. – Ashley Smith, Truckers Against Trafficking 
Ashley Smith has been with Truckers Against Trafficking (TAT) since January 2018. She currently serves as the Director of Energy Operations, managing the Empower Freedom program. She came to TAT with a B.S. from Texas Tech University and professional experiences in education, community relations, and human resources. As the Director of Energy Operations, Smith primarily works with trucking and energy companies to raise awareness of human trafficking in the industry, distribute training and awareness materials, and facilitate events on behalf of TAT with companies and organizations across the country.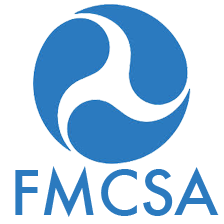 8:30 a.m. – Mark Oesterle, FMCSA Administrator  
As Division Administrator, Mr. Oesterle is responsible for providing leadership over administration and operations of FMCSA programs within Wisconsin. His office partners with the Wisconsin Department of Transportation and Wisconsin State Patrol in delivery of national motor carrier safety program policies, commercial driver's license objectives, enforcement actions to accomplish the Agency's mission of reducing crashes on America's highways.