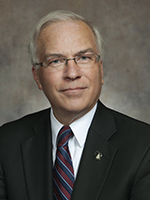 Senator Stephen L. Nass
Senate District 11 – R-Whitewater
Stephen Nass is a member of the Wisconsin State Senate, representing District 11. He assumed office on January 5, 2015. He was first elected to the chamber in 2014. He served in the Wisconsin State Assembly, representing District 33 from 1990 to 2015.
Stephen works as an information analyst/negotiator/payroll benefits analyst. Prior to his election to the assembly he served on the Whitewater City Council from 1978 to 1981.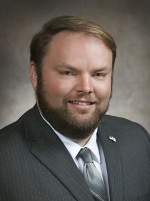 Representative Tyler August
Assembly District 32 – R-Lake Geneva
Representative Tyler August (R-Lake Geneva) was first elected to the Wisconsin State Assembly in 2010, and is currently serving his sixth term.
After graduating from Big Foot High School in 2001, Tyler attended UW-Eau Claire and UW-Madison.
Prior to being elected, he was the Chief of Staff to former State Representative Tom Lothian (R-Williams Bay).
Tyler has an extensive history of leadership in the Republican Party, both at the local and state levels.  He is a former member of the Executive Board of the Republican Party of Wisconsin, as well as a former Chairman of both the Republican Party of Congressman Paul Ryan's 1st Congressional District and the Republican Party of Walworth County.  He is also a lifetime member of the National Rifle Association.
Tyler is the Assembly Speaker Pro Tempore, the second highest constitutional officer in the State Assembly.  He also serves on the following committees during the current legislative session: Joint Survey Committee on Tax Exemptions (Co-Chairman), Joint Committee on the Review of Administrative Rules (Co-Vice Chair), Joint Legislative Council, Assembly Organization, and Assembly Rules.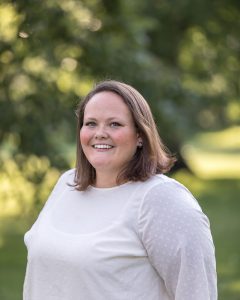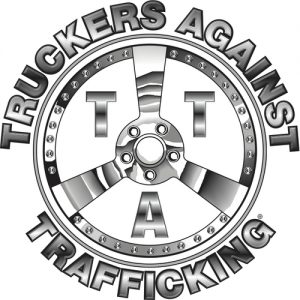 7:45 a.m. – Ashley Smith, Truckers Against Trafficking 
Ashley Smith has been with Truckers Against Trafficking (TAT) since January 2018. She currently serves as the Director of Energy Operations, managing the Empower Freedom program. She came to TAT with a B.S. from Texas Tech University and professional experiences in education, community relations, and human resources. As the Director of Energy Operations, Smith primarily works with trucking and energy companies to raise awareness of human trafficking in the industry, distribute training and awareness materials, and facilitate events on behalf of TAT with companies and organizations across the country.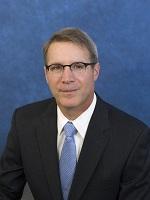 8:30 a.m. – Welcome Message (Virtual)
Chris Spear,  President and CEO, American Trucking Associations
Chris Spear is president and CEO of the American Trucking Associations, the nation's leading organization representing the interests of the trucking industry.
As president and CEO, Chris leads ATA's efforts to advocate and educate on behalf of the trucking industry. Employing more than 7 million people and moving more than 10 billion tons of freight annually, trucking is the industry most responsible for moving America's economy.
Prior to his time ATA, Chris worked in the transportation, energy, labor and technology sectors in over five different continents.  Most recently, Chris worked for Hyundai Motor Company, where he served as vice president of government affairs. In that role, he served on the Executive Committee for Global Automakers.  Previously, Chris was ATA senior vice president of legislative affairs and vice president of global government relations for Honeywell International.
Chris also has extensive experience in the federal government, serving as Deputy Representative for the Coalition Provisional Authority in Iraq, Assistant Secretary of Labor for Policy and as professional staff in the U.S. Senate.
Chris is on the board of directors for the American Transportation Research Institute, the Trucking Cares Foundation and the Louisa Swain Foundation.  He has been awarded the US Department of Defense Joint Civilian Service Medal and Honeywell's Premier Achievement Award.
Chris holds a master's and bachelor's degree from the University of Wyoming. He is married to Michelle and they have four children.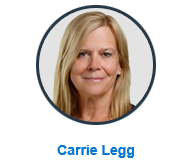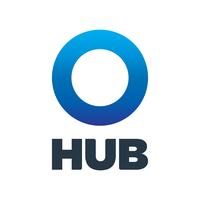 9:30 a.m. – Carrie Legg, HUB International
Steering Through the Transportation Assault –
From Judicial Hellholes to Nuclear Verdicts & Everything in Between
Carrie Legg will discuss:
Commercial Auto State of the Union – How bad is it?
Motor Carrier Limits Purchased or Not Purchased in 2020
Market Trends
The Cause & the Cure
Risk Finance StrategiesClick here to read: 7 Lessons Learned from Nuclear Verdicts: Protect Your Business from this Rising Risk
by Carrie Legg


Avoiding large-scale, business-ending verdicts should be at the forefront of every carrier's mind. The more a business can do to prevent an accident, the less likely they'll face a nuclear verdict.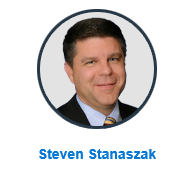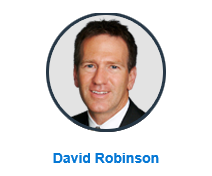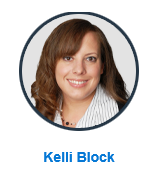 Steven Stanaszak, Scopelitis, Garvin, Light, Hanson, & Feary, P.C. 
David Robinson, Scopelitis, Garvin, Light, Hanson, & Feary, P.C. 
Kelli Block, Scopelitis, Garvin, Light, Hanson, & Feary, P.C.
Prasad Sharma, Scopelitis, Garvin, Light, Hanson, & Feary, P.C.
Steven Stanaszak, David Robinson and Kelli Block will discuss: will discuss:
Managing the Risks of Nuclear Verdicts
Understanding Emerging Negligence Trends for Trucking Companies
Powering your Defense with Video
Valuing your Claims with Knowledge
Taking your Emergency Response Program to the Next Level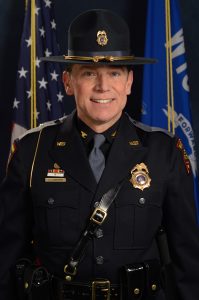 12:00 p.m. – Colonel Tim Carnahan
Colonel Tim Carnahan became the Deputy Superintendent of the Division of State Patrol effective March 1, 2020. Colonel Carnahan has nearly 30 years of State Patrol experience – serving as an inspector in the Southeast Region, trooper in the Northeast Region, sergeant in the Southwest Region, a lieutenant at Central Headquarters and in the North Central Region and as a commander in both the North Central and Southeast regions. Carnahan holds a Bachelor of Arts degree in Psychology from UW-Milwaukee and a Certificate of Graduate Studies from the University of Virginia. He is also a graduate of the Northwestern University Traffic Institute – School of Police Staff and Command as well as the Federal Bureau of Investigation National Academy.
Carnahan served 10 years in the US Army Reserve and Wisconsin National Guard.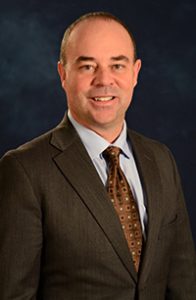 12:00 p.m. – Secretary-Designee, Craig Thompson
In January 2019, Governor Tony Evers appointed Craig Thompson to serve as secretary of the Wisconsin Department of Transportation (WisDOT). WisDOT is one of the largest state agencies, with 3,400 employees and a biennial budget of more than $6 billion. The department supports all modes of transportation, including state highways, local roads, railroads, public transit systems, airports, and harbors. In addition, the department includes the Division of Motor Vehicles, which serves about 50,000 customers each week, and the Division of State Patrol that enforces laws and assists motorists throughout the state.
Previously Craig was the executive director of the Transportation Development Association (TDA) of Wisconsin. He has more than 25 years of experience working with Wisconsin businesses, communities, legislators and units of government. Prior to leading TDA, he served as the legislative director for the Wisconsin Counties Association, managing legislative initiatives at the state and federal levels.
Craig is a native of Racine and a graduate of the University of Wisconsin-Madison. He lives in Madison with his wife and two teenagers.