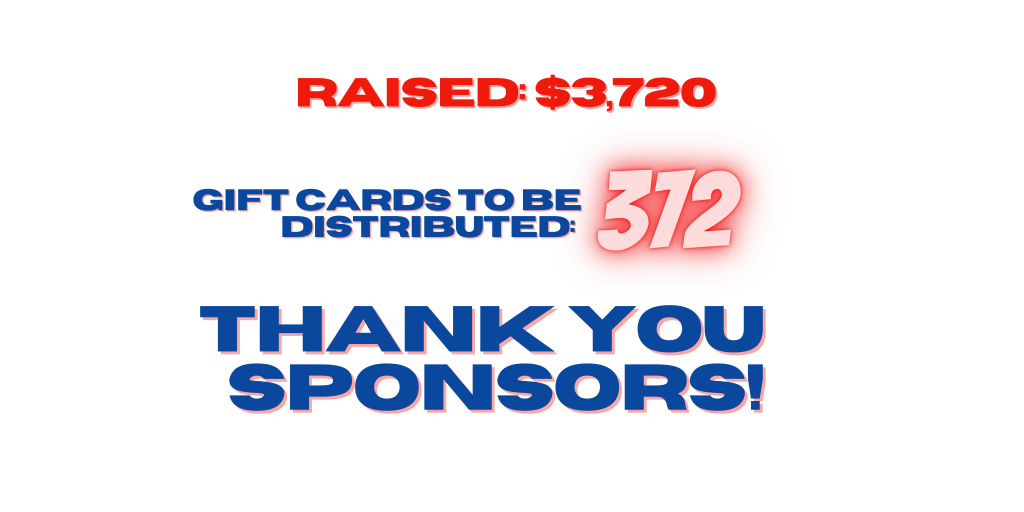 The Wisconsin Motor Carriers Association (WMCA) thanked professional truck drivers for their hard work and commitment to one of our nation's most demanding jobs. The event took place on Monday, October 4th in Richfield, Wisconsin.
In recognition of their efforts, Governor Tony Evers of the State of Wisconsin proclaimed October 4th as, 'Wisconsin Truck Driver Appreciation Day'.
"Wisconsin joins the Wisconsin Motor Carriers Association and all Wisconsinites in recognizing our state's unsung highway heroes for their hard work, dedication, and service, both during ordinary times and under the extraordinary circumstances", stated Governor Evers.
Because the Thank A Trucker fundraiser in 2020 was such a success, the WMCA decided the tradition should continue. All proceeds raised were used to purchase $10 Kwik Trip gift cards which drivers could use for breakfast, lunch or dinner meals. Through the generous donations of WMCA member companies and individuals, nearly $4,000 was raised. As a result, the WMCA and the Wisconsin State Patrol provided 400 drivers with a meal.
Why October 4th? 10-4 is a citizen band radio code used in the transportation meaning, "Okay, message received"
Neal Kedzie, Wisconsin Motor Carriers Association President stated, "It's a small token of appreciation to the 3.6 million professional men and women who not only deliver our goods securely and on time, but also keep our highways safe. These dedicated drivers have maintained the growth of our economy. We owe them a debt of gratitude."
Thank you, Sergeant Tim Austin and Inspector Tony Dries with Wisconsin State Patrol for joining us! 
Thank you, Kwik Trip, Duplainville Transport, Stoughton Trailers, JX Truck Centers and Kriete Truck Centers for joining us in thanking our Highway Heroes!