"In the war against the virus, America's truckers are the foot soldiers who are really carrying us to victory, and they are — they've done an incredible job," President Trump
We are so grateful to the drivers working non-stop to maintain the shelves stocked and the delivery of essential supplies moving. WMCA is coordinating an appreciation event that will provide our hard-working drivers lunch from any Kwik Trip location.
Distribution Dates:
June 16, 2020 – Richfield, WI
June 11, 2020 – Pewaukee, WI
June 4, 2020 – Mt. Pleasant, WI
May 29, 2020 – Fond du Lac, WI
May 21, 2020 – Verona and Mauston, WI
Donation registration has closed.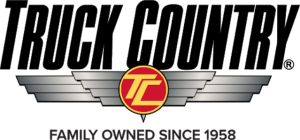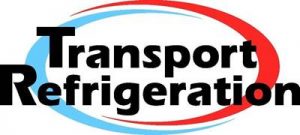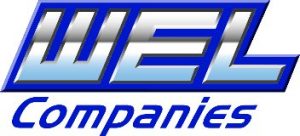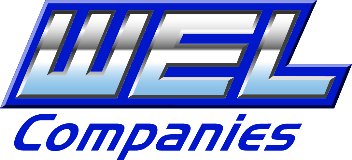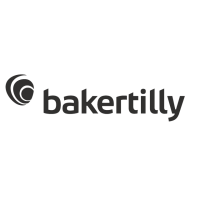 Individual Donors

Chris Bordeaux
Toni Basile
Nicole Hinkley
Janine Tracy
Debbie Klein
Mark Schedler
Dean Sarnowski
Lauren Stevens
Bill Stannard
James Natalizio
Chris Daly
David Snook
Brad Van Camp
Richard Malchow
John Duncan Varda
Doug Myers
Pam Jones
Joel White