"In the war against the virus, America's truckers are the foot soldiers who are really carrying us to victory, and they are — they've done an incredible job," President Trump
We are so grateful to the drivers working non-stop to maintain the shelves stocked and the delivery of essential supplies moving. WMCA is coordinating an appreciation event that will provide our hard-working drivers lunch from any Kwik Trip location.
Please consider a donation to our #ThankATrucker fund. 100% of the donations will be directed to provide drivers with $10 Kwik Trip gift card. We will be distributing gift cards at various WI Kwik Trip truck stop locations to reach as many drivers possible!
We need your help! Donations will determine the number of gift cards distributed. The date is tentative due to the extension of Gov. Evers Safer at Home order. However, it will be in May and we will be following safe distance practices, we prefer for event to take place rather sooner than later. We will keep our members updated on the final distribution date.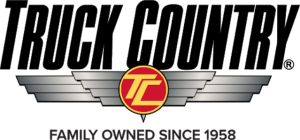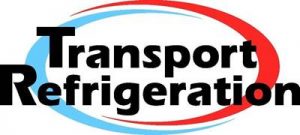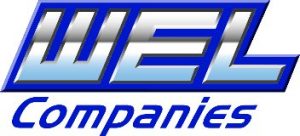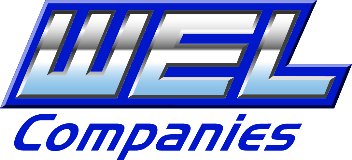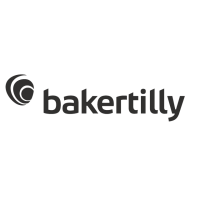 Individual Donors

Chris Bordeaux
Toni Basile
Nicole Hinkley
Janine Tracy
Debbie Klein
Mark Schedler
Dean Sarnowski
Lauren Stevens
Bill Stannard
James Natalizio
Chris Daly
David Snook
Brad Van Camp
Richard Malchow
John Duncan Varda
Doug Myers
Pam Jones
Joel White