Map Unavailable
Date / Time
02/25/2021 - 1:00 pm - 2:30 pm

Critical Issues in the Trucking Industry – Driver Shortage.
Driver shortage continues to top American Transportation Research Institute's survey list (ATRI). For the fourth consecutive year, the driver shortage is the trucking industry's top concern on the overall list.
The following were Proposed Strategies (in rank order) during the 2020 ATRI survey:
a) Advocate for Congress and federal agencies to develop an apprenticeship program to attract, train and retain safe 18-20 year old interstate drivers to the industry.
b) Quantify the impact of state Department of Motor Vehicle (DMV) delays on new driver credentialing for both Commercial Learner's Permits (CLP) and Commercial Driver's License (CDL) testing.
c) Identify unique requirements and issues associated with expanded driver recruitment of women and minorities.
Join us as we host a Trucking Forum to discuss and highlight two organizations dedicated in highlighting the trucking industry. Next Generation Trucking Association and Latino Academy of Workforce Development have been proactive in recruiting drivers and technicians into the trucking field. The following proposed strategies have been put in place within the two organizations. We hope to see you there.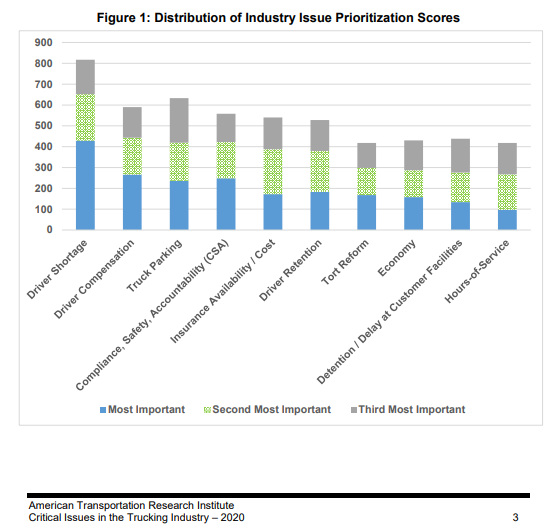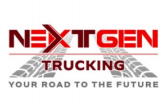 Agenda:
1:00 p.m. – Forum begins
Latino Academy of Workforce Development
Margarita Avila
Baltazar De Anda Santana
The Next Generation in Trucking Association
Lindsey Trent
Time: 1:00 p.m. – 2:30 p.m.
Date: Thursday, February 25th.
Fee: Complimentary