The 2023 Annual Summer Outing and Board Meeting and will be held in Wisconsin Rapids, WI.  Sparhawk Trucking will be hosting the Reception and Dinner on Tuesday in their new banquet facility. As well as their Board Meeting at their facility on Wednesday.
Spouses/Partners are welcome to attend.
451 East Grand Avenue
Wisconsin Rapids, WI 54494
2311 Griffith Ave.
Wisconsin Rapids, WI 54494
421 25th Ave.
Wisconsin Rapids, WI 54495

12:00pm – Golf at The Ridges Golf Course (optional)
5:30pm – Reception at The Ridges Golf Course
6:30pm – Dinner at The Ridges Golf Course
9:15am – Registration & Continental breakfast at Sparhawk Trucking
10:00am – Board Meeting Called to Order
11:00am – Sparhawk Trucking Presentation
12:00pm – Board Meeting Adjourned
12:15pm – Lunch
1:00pm – Tour of Sparhawk Trucking Headquarters
1:30pm – Depart
Check in: Tuesday, June 20th at 3:00pm
Check out: Thursday, June 21st by 11:00am
2 Queens Rooms available
$139.00 per night
To make your reservation call 715-423-1500. Please reiterate that this is part of a group block of rooms under the name Wisconsin Motor Carriers Association so that you receive the correct room rate.
Reservations must be made by Monday, May 22nd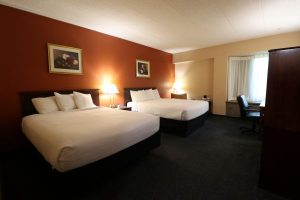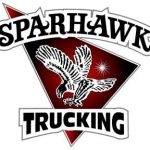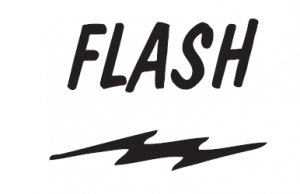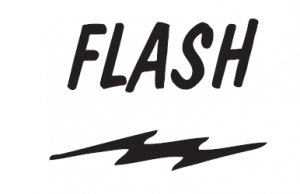 2311 Griffith Ave.
Wisconsin Rapids, WI 54494
18-Hole Course: $45.00 includes cart fee
Tee Times have been reserved for up to 20 golfers.  Please complete the Registration form and indicate if you would like to participate. If you have a foursome you know you would like to golf with, please email Maddie Minik at mminik@witruck.org. Exact Tee Times and Foursomes will be announced closer to the event.