Schedule
8:30 AM – Registration Opens – Coffee & Pastries
9:00 AM – Seminar Begins
12:00 PM – Lunch
1:00 PM – Seminar Resumes
3:00 PM – Seminar Ends
2153 Rimrock Rd, Madison, WI 53713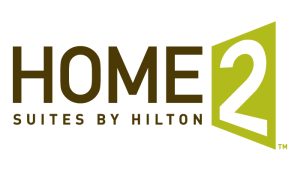 Tim Kordula | Skinner Transfer Corp.
Vice President of Risk Management
He is extremely passionate about our industry! Currently serves as the Vice President of Risk Management for Skinner Transfer Corp. Tim has been in the transportation industry for 31 years with 1+ million safe miles. He's held driving positions with LTL and Truck Load Carriers, Freight Operation Supervisor, Driver Manager/Safety Director. Tim developed and started a CDL school in North Central WI. and helped develop a CDL school in Southwestern, WI. He's a member of the WMCA, former board member, foundation board member, chair of the legislative committee, co-founded the education committee (chair), and member of the WSMC. Lastly, Tim is a member of the Commercial Vehicle Training Associaiton where he serves on the legislative and conference committees.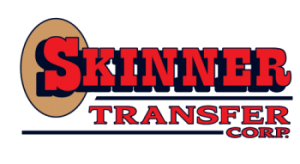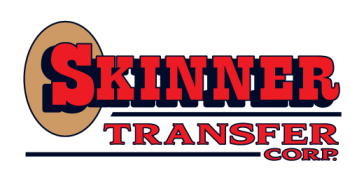 Course Overview
ELDT Program
The development of ELDT initial CDL, School Bus and HAZMAT
The requirements and content of ELDT
Student requirements
School and instructor requirements and do private fleets training their own need to be a school?
The Training Provider registry and who need access
ELDT Training oversight
Options for the theory portion (in-person or online)
Questions?
Course Overview
The Safe Driver Apprentice Program
Diving into the issues of who, what, where, and how do we get more involved?