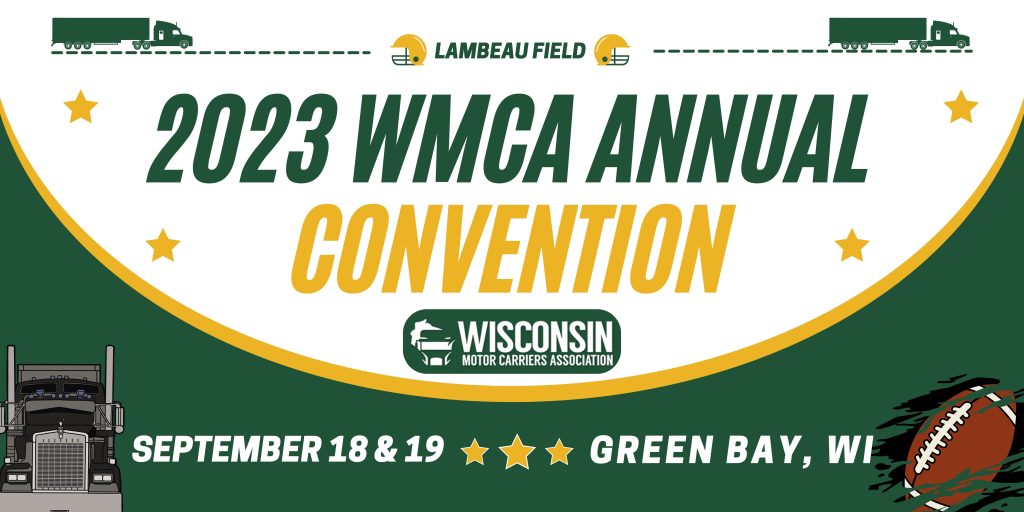 MONDAY, SEPTEMBER 18
8:30 A.M. Golf at Ledgeview (optional, pay on your own)

2:00 P.M. Classic Stadium Tour (Group 1)
3:00 P.M. Registration Opens (Pre-Function Area, Level 4)
4:00 P.M. Classic Stadium Tour (Group 2)
6:00 P.M. Opening Night Kick Off Party with Legislators (Packer Jerseys & Attire Encouraged)
U.S. Senator Ron Johnson (R-WI) – 8 Minute Speech, 30- 40 Minute Q&A
Senator Johnson served as Chairman of the Senate's Homeland Security and Governmental Affairs Committee from 2015-2021 and is now the ranking member for the Permanent Subcommittee on Investigations. He also serves on the Budget and Finance committees. In November 2022, Ron was elected to his third term as U.S. Senator for Wisconsin. He resides in Oshkosh, Wisconsin with his wife Jane.
Representative David Steffen – Assembly District 4 (R – Green Bay)
A native of Green Bay, WI, David served on the Howard Village Board and the Brown County Board of Supervisors for a total of 8 years. He was elected to the WI State Assembly in 2014 and is currently serving his 5th consecutive term in the state legislature. David serves as the Chair of the Assembly Committee on Energy and Public Utilities and the Vice Chair of the Assembly Committee on Government Accountability and Oversight. Now a resident of Howard, WI, David continues to own and operate his literary talent management agency while serving as the Representative for WI's 4th Assembly district.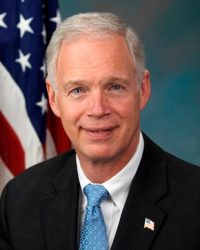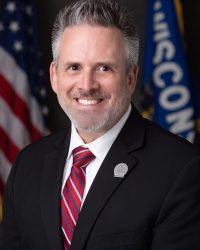 TUESDAY, SEPTEMBER 19
7:30 A.M. Convention Registration Opens (Pre-Function Area, Level 4)
7:30 A.M. – 3:00 P.M. Vendor Displays Open (Pre-Function Area, Level 4)
7:30 A.M. Breakfast Buffet & Mimosa and Bloody Mary Bar
MORNING SPEAKER SERIES
7:30 A.M. Alex Leslie – American Transportation Research Institute (Sponsored by Scopelitis) 
Dr. Alex Leslie is a Research Associate with the American Transportation Research Institute (ATRI). He serves as the primary author of ATRI's Operational Costs of Trucking report in addition to new research on young employee recruitment, driver-facing cameras, and more.
8:30 A.M. Rick Malchow – J.J. Keller & Associates: FMCSA Update
Rick joined J.J. Keller & Associates, in the spring of 2013 as a transportation management editor. Beginning in the spring of 2020, Rick transitioned into an industry business advisor role to help transportation operations understand the regulations in plain English while advising on any resulting impact to the operation. Rick's areas of specialty are the Federal Motor Carrier Safety Regulations with an emphasis on fleet legalization, hours of service, vehicle inspections, and vehicle sizes and weights.
9:15 A.M. Kelly Anderson – Kelly Anderson Group: Driver Recruiting and Retention
10:00 A.M. Kelly Anderson – Kelly Anderson Group: Managment Techniques of Americas Most Effective Owners and Managers
Kelly has worked in the transportation industry for over 30 years. The positions he has held include US Coast Guard – Federal Law Enforcement Officer, Professional Driver, Driver Trainer, Driver Recruiter, Safety Supervisor, and Safety Manager over a Recruiting Department for a 1,720 truck fleet. Using these experiences Kelly founded Kelly Anderson Group, Inc. in January 1998.
10:45 A.M. Chris Mitchell & Veteran Cpl. Jeremy Stengel – Homes for Our Troops
Homes For Our Troops is a publicly funded nonprofit organization that builds and donates specially adapted custom homes nationwide for severely injured post-9/11 Veterans, to enable them to rebuild their lives.
Veteran Cpl. Jeremy Stengel: Jeremy Stengel joined the military to serve his country after the September 11th attacks. He enlisted in the Marines as an infantry machine gunner with the Mobile Assault Platoon, Weapons Company, 2nd Battalion, 3rd Marine Regiment, 3rd Marine Division. Jeremy received his home in 2011 in Mukwonago, WI – click here to hear more about his story. 
11:00 A.M. Visit with Vendors (Pre-Function Area, Level 4)
12:00 P.M. Safety Awards Luncheon (North Balcony, Level 4)
Superintendent Tim Carnahan, WI. State Patrol
Superintendent Carnahan has nearly 32 years of State Patrol experience – serving as an inspector in the Southeast Region, trooper in the Northeast Region, sergeant in the Southeast Region, a lieutenant at Central Headquarters and in the North Central Region and as a commander in both the North Central and Southeast Regions. Carnahan holds a Bachelor of Arts degree in Psychology from UW-Milwaukee and a Certificate of Graduate Studies from the University of Virginia.
1:00 P.M Fleet Safety Awards and Safety Director of the Year Award (North Balcony, Level 4)
2:30 P.M. WMCA Annual Meeting (Legends Club Room, Level 4)
4:00 P.M. WMCA Board of Directors Meeting (Legends Club Room, Level 4)
9.19 all meeting materials

4:15 P.M. WMCA Foundation Board Meeting (Legends Club Room, Level 4)
4:30 P.M. WI Safety Management Council Meeting (Legends Club Room 4th Section, Level 4)
6:00 P.M. Chairman's Dinner & Reception (Champions Club Suite, Level 8) Enter through Invisalign Gate
Special Guest, Green Bay Packers Alumni – LeRoy Butler
LeRoy Butler was a Safety for the Green Bay Packers from 1990-2001, inducted into the Packer Hall of Fame in 2007, and inducted into the Pro Football Hall of Fame in 2022.  His lasting legacy was his "Lambeau Leap," following a touchdown off a forced fumble against the Los Angeles Raiders on Dec. 26, 1993. That, too, was copied – in this case, by teammates – and has become one of the most genuine and endearing traditions in the Packers' storied history. Butler made the NFL All-Decade Team in the 1990s, Associated Press All-Pro Team: 1993, '96, '97, '98 and Pro Bowl Selection: 1993, 1996, 1997 and 1998.
8:00 P.M. 2023 Haul of Fame Induction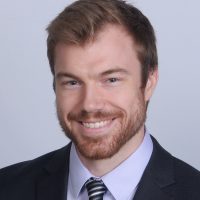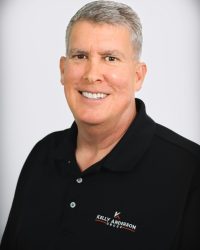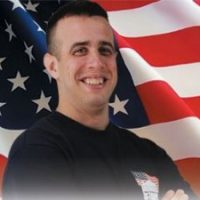 OPENING NIGHT KICK OFF PARTY
HOST BAR SPONSOR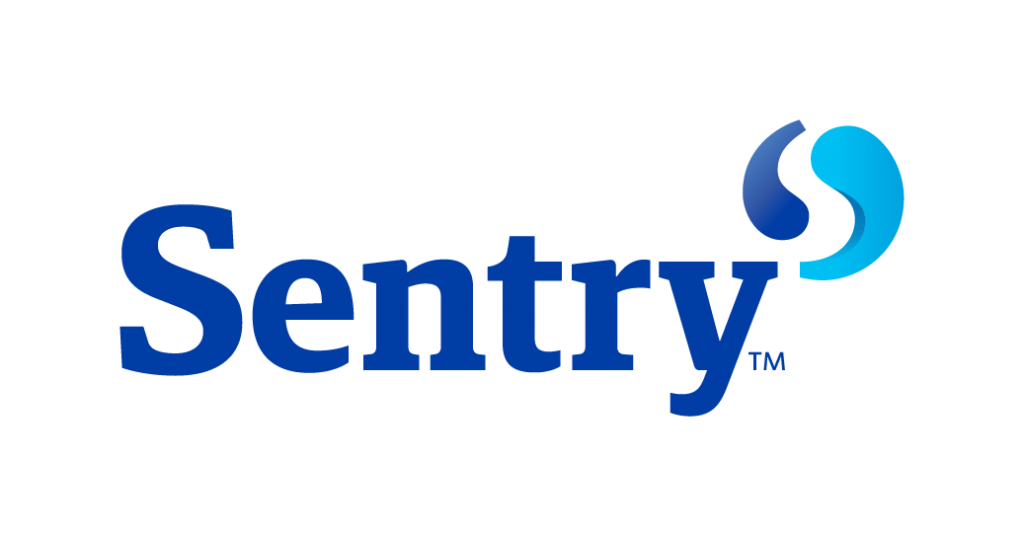 OPENING NIGHT KICK OFF PARTY
APPETIZER SPONSOR
OPENING NIGHT KICK OFF PARTY
DESSERT SPONSOR

MIMOSA & BLOODY MARY BAR SPONSOR
PACKER ALUMNI SPEAKER SPONSOR
LUNCHEON AND SAFETY AWARDS SPONSOR
SAFETY DIRECTOR OF THE YEAR
& FLEET SAFETY LUNCHEON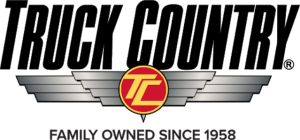 CHAIRMAN'S DINNER
HOST BAR SPONSOR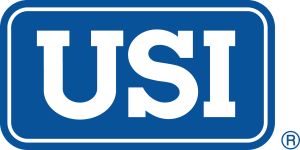 CHAIRMAN'S DINNER SPONSOR
(Multiple sponsors welcome)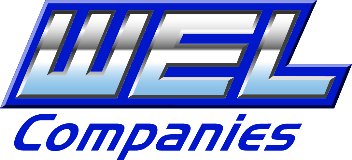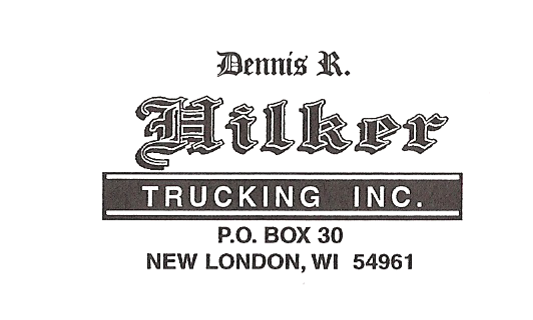 CHAIRMAN'S DINNER
APPETIZER SPONSOR
CHAIRMAN'S DINNER
DESSERT TABLE SPONSOR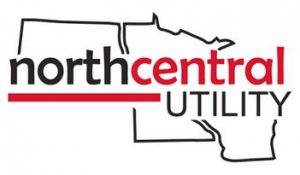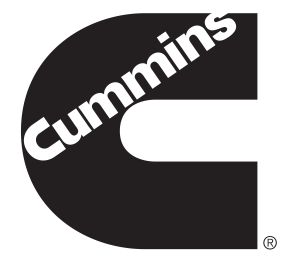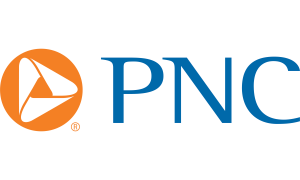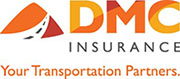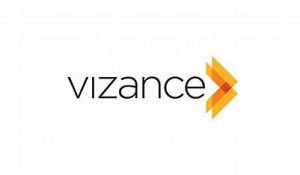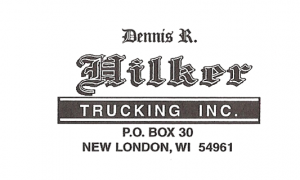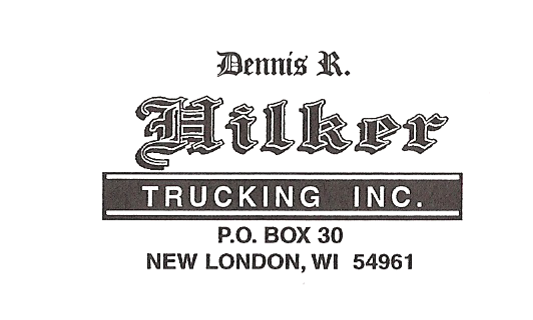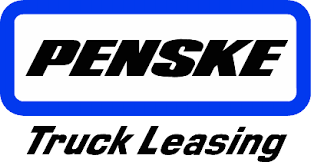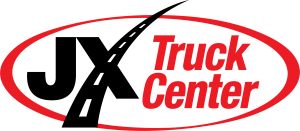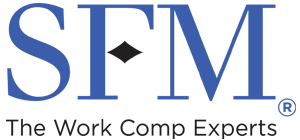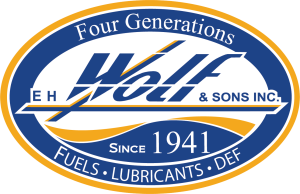 SEE YOU IN GREEN BAY AT THE CONVENTION!