Location:
Milford Hills 
W5670 French Road
Johnson Creek, WI 53038
Phone: (920) 699-2249
WHAT IS SPORTING CLAYS?
Sporting clays is a shotgun game in which clay discs are presented in ways that mirror the flight patterns of birds. Each station has different features and unpredictable disc delivery.
Some shots will be surprisingly easy and some border on impossible. Each shooter shoots 1 round of 50 sporting clays. Scoring is done on an individual and team (4 shooters) basis.
WHY ATTEND THE 10TH ANNUAL SPORTING CLAY SHOOT?
The Foundation generously supports organizations like the Special Olympics, Salvation Army, food pantries, and the truck driving and diesel technician programs at the Fox Valley, Chippewa Valley, Waukesha County and Milwaukee Area technical colleges with scholarships up to $1,000.
Your continued support is greatly appreciated!
WHAT IS PROVIDED:
• Explanation of the game, rules and safety guidelines
• Sporting Clay Course
• Eye and ear protection
• Lunch, (1) drink ticket, appetizers following competition
• Prizes for the best and worst scores
• Raffle for a shotgun and other prizes (tickets sold onsite)
WHAT TO BRING:
• Comfortable shoes
• A shotgun
(please contact Milford Hills to inquire on a gun rental ASAP, Contact: Hunter 920-699-2249)
• Shells (minimum 50 rounds) 75 rounds if your team will shoot the Flurry
Note: Please be sure to purchase ahead of time. Target Loads – $6.50 per box also available 
9:30am –Registration opens
Raffle tickets will be available to purchase all day
Eye protection and ear plugs supplied
9:30am – 11:30am – Novice Shooter & Five Stand Practice Round 
Educational session for the novice shooter (Optional. Available to purchase at time of registration – $10 per shooter)
11:45am – Country Cookout Luncheon
Buffet Menu 
Pulled Pork Smothered with House BBQ Sauce
Slow Roasted BBQ Seasoned Grilled Quartered Chicken
Freshly Baked Buns, Maple Bacon Baked Beans, Homestyle Macaroni and Cheese, Coleslaw, Sautéed Red Peppers and Buttered Corn.
Freshly Baked Cookie
12:30pm – Mandatory Safety Speech & Event Review
12:45pm – 3:00pm – Sporting Clays Course begins
We suggest wearing comfortable shoes. There is considerable walking with portions of hilly terrain.
3:00pm – Reception with Appetizers, Awards & Raffle
Registration includes one drink ticket for use after the shoot has concluded
Appetizer Menu
Bourbon Glazed Meatballs
Famous Pheasant Poppers
Cajun Bacon Wrapped Shrimp
Caprese Skewers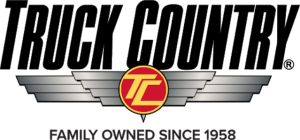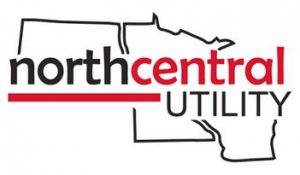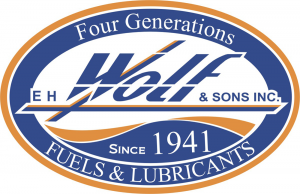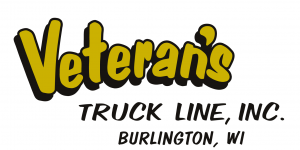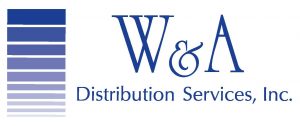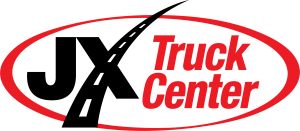 Sabertooth Commercial Driver
Training Institute
10 Gauge Sponsor – $1,000 – Includes recognition throughout event and online, and (4) complimentary shooters
12 Gauge Sponsor – $500 – Includes recognition throughout event and online, and (2) complimentary shooters
20 Gauge Sponsor – $250 – Includes recognition throughout event and online
Station Sponsor – $100 – Includes recognition throughout event and online
Reception Sponsor – $500 – Includes recognition throughout event and online, company signage during the reception at the appetizer station
RAFFLES & DONATIONS
We are accepting donations for raffle prizes. Please email Michele at mteevan@witruck.org for additional information. We will gladly accept them the day of the event or coordinate pick up beforehand. We greatly appreciate your generosity and support! 
WMCA Member Pricing
$400 for a team of four
$125 per shooter (if not on a team)
Non-Member Pricing
$500 for a team of four
$150 per shooter (if not on a team)
Additions
Five Stand Practice / Novice Shooter – $10 per shooter
(9:30 a.m. – 11:30 a.m.)
Flurry 50 – $20 per team
(Part of the course)
Mulligans – $10 for 4
(1 per station/4 per course)
Registration is closed, please reach out to Michele Teevan at mteevan@witruck.org with any questions.