Thank-a-Trucker 2022 was a BIG success! Thank you to all of our wonderful members who showed up at the event to hand out 500 Kwik Trip gift cards to drivers! Scroll down to find our photo gallery of 10-4!
Wisconsin Motor Carriers is at it again!
The Thank-a-Trucker event was a huge success in 2021 so we decided to continue the tradition. Due to the generosity of our members, we raised close to $10,000 to provide our highway heroes a meal.  Drivers keep the delivery of goods flowing despite the current lack of resources and supply chain issues.
What is Thank-a-Trucker?
A day to thank our hard-working professional drivers! We have teamed up with Kwik Trip to provide drivers a $10 gift card to purchase breakfast, lunch, or whatever they'd like from Kwik Trip.

How can you contribute to Thank-a-Trucker?
Click the button below to donate and we will purchase the gift cards and hand them out on your behalf.  If your company would like to donate items to provide to drivers, please contact Maddie at mminik@witruck.org
Location: Kwik Trip
Kenosha, WI
Corner of Burlington Rd. & 120th Ave.
Store # 597
Gift card distribution begins at 10:00 am 
0
TOTAL DONATIONS RAISED ($5,000 GOAL)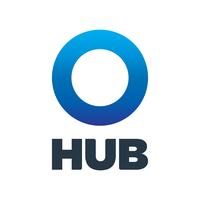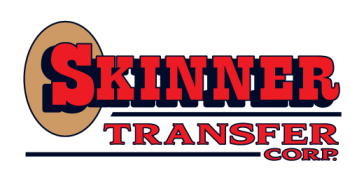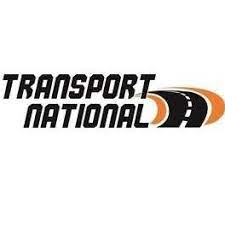 DEB KLEIN
JANINE TRACY
GILLIAN TAYLOR
MARK SCHEDLER
PAM JONES