July – Eric Roush
Midwest Carriers, Kaukauna, WI
Eric has been driving for 22 years with over 1.5 million miles. Eric is very active in the WTDC. This past year Eric stopped to help a motorist whose vehicle was on fire. He put out the flames and helped avoid other injuries.
Eric and his wife JoAnne enjoy camping, traveling and spending time with their honorary grand-neighbor children.

August – Joe Schmidt
Johnsonville Trucking, Sheboygan, WI
Joe has been a driver for 17 years the last 5 with Johnsonville Trucking.  He has 1.4 million accident free miles.  He is a leader among the fleet and is often sought out by his peers for his knowledge.  He also comes into the office to fill in as dispatcher when for coverage when others are out.
Joe stays active in the community by coaching  kids athletics and volunteers with a non-profit nature preserve organization.  He and his wife Dana have 3 kids and when time allows enjoys kart racing and fishing.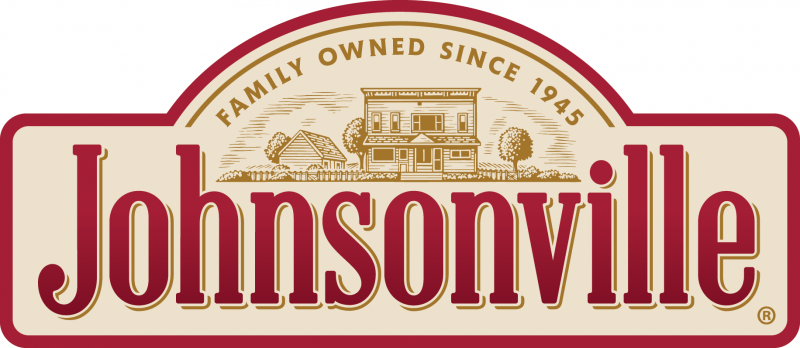 September –  Laura Newman
JBS Carriers, Green Bay, WI
Laura has been driving for 2 years.  While she has been driving less years her drive and determination has qualified her for this month's driver of month.  Laura left her career in the health care industry to drive truck.  Her time driving matched the timing of the pandemic and the food shortage issues.  The 2 loves collided and she a founding member and Vice President of Truckers Feeding the Homeless.  Formed by a small group of trucking friends, Laura and her group has fed thousands of homeless people and they have added care and hygiene products also.  She has also provided clothing to homeless to prepare them for job interviews.  She is working to provide a program to help the homeless who want to pursue a career in driving truck.