2020 Wisconsin Driver of the Year
Nearly 200 trucking industry people paid tribute to twelve truck drivers honored by the Wisconsin Motor Carriers Association during the Annual Safety Awards Banquet, at the Wilderness Resort in Wisconsin Dells. The WMCA event was held on April 17, 2021, which also selected one Driver of the Month as the 2020 Driver of the Year.
The 12 drivers each received a gift bag that included: certificate from ATA, replica WI license plates, DOM belt buckle, sponsored by Sabertooth Enterprises, The gift bag also included special giveaways from E.H. Wolf & Son's and Kwik Trip.
Mr. Alyn Jones a veteran driver for Martin Brower – was honored as Driver of the Year at this year's event. As Driver of the Year, Mr. Jones received a commemorative jacket, belt buckle, personalized State of Wisconsin license plate and a Special Proclamation from Governor Tony Evers.
Mr. Jones has been behind the wheel professionally for more than 44 years, logged more than 4.3 million accident-free miles. In addition to setting a great example throughout the transportation industry, Alyn devotes much of his time to great organizations such as the St. Jude Food Pantry in Janesville, Boys and Girls Scouts and the Ronald McDonald House.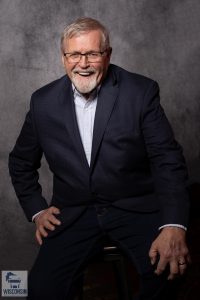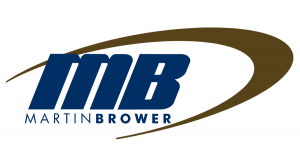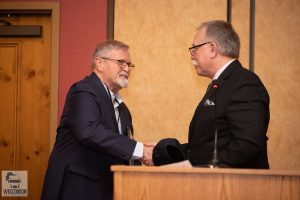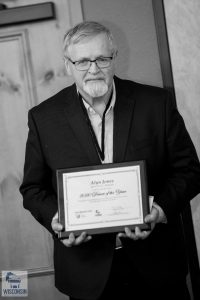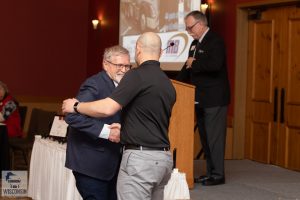 2020 Wisconsin Driver's of the Month
January 2020
Wayne Buhrow
Walmart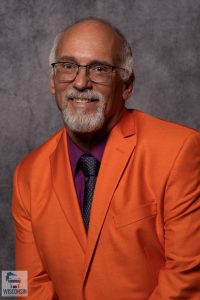 February 2020
Jerry Severa
America's Service Line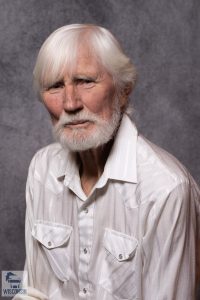 March 2020
Kevin Telfer
Martin Brower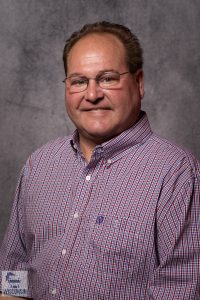 April 2020
Richard Elling
WEL Companies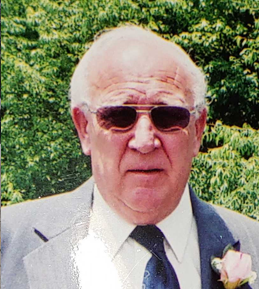 May 2020
Richard Ruehle
Contract Transport Services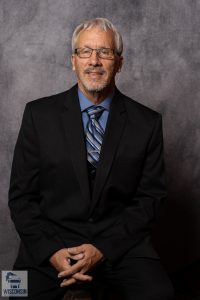 June 2020
Earl Morgan-Heft
Fort Transportation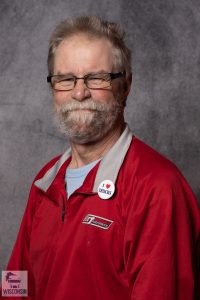 July 2020
Richard White
Walmart Transportation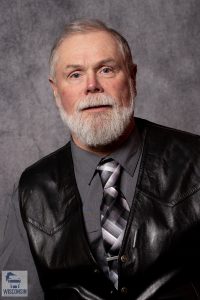 August 2020
James Stoughtenger
Skinner Transfer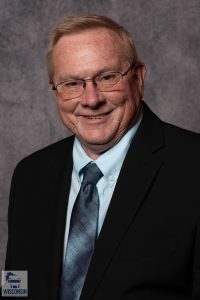 September 2020
Barry Pease
Marten Transport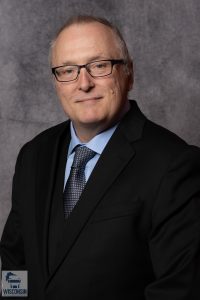 October 2020
Alyn Jones
Martin Brower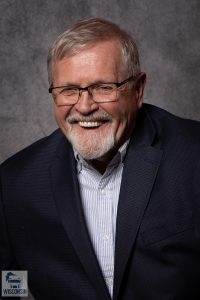 November 2020
Wayne Coffey
America's Service Line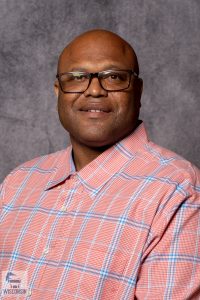 December 2020
Rory Rock
Brakebush Transportation